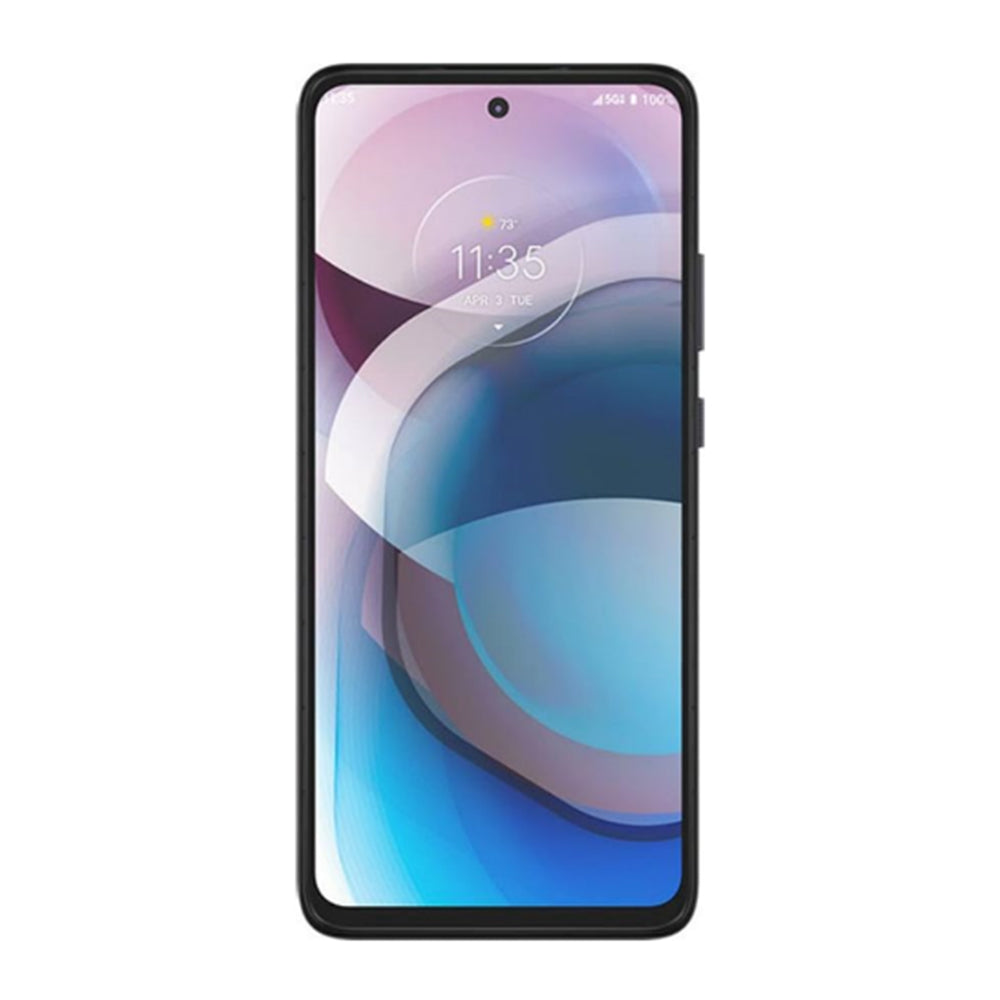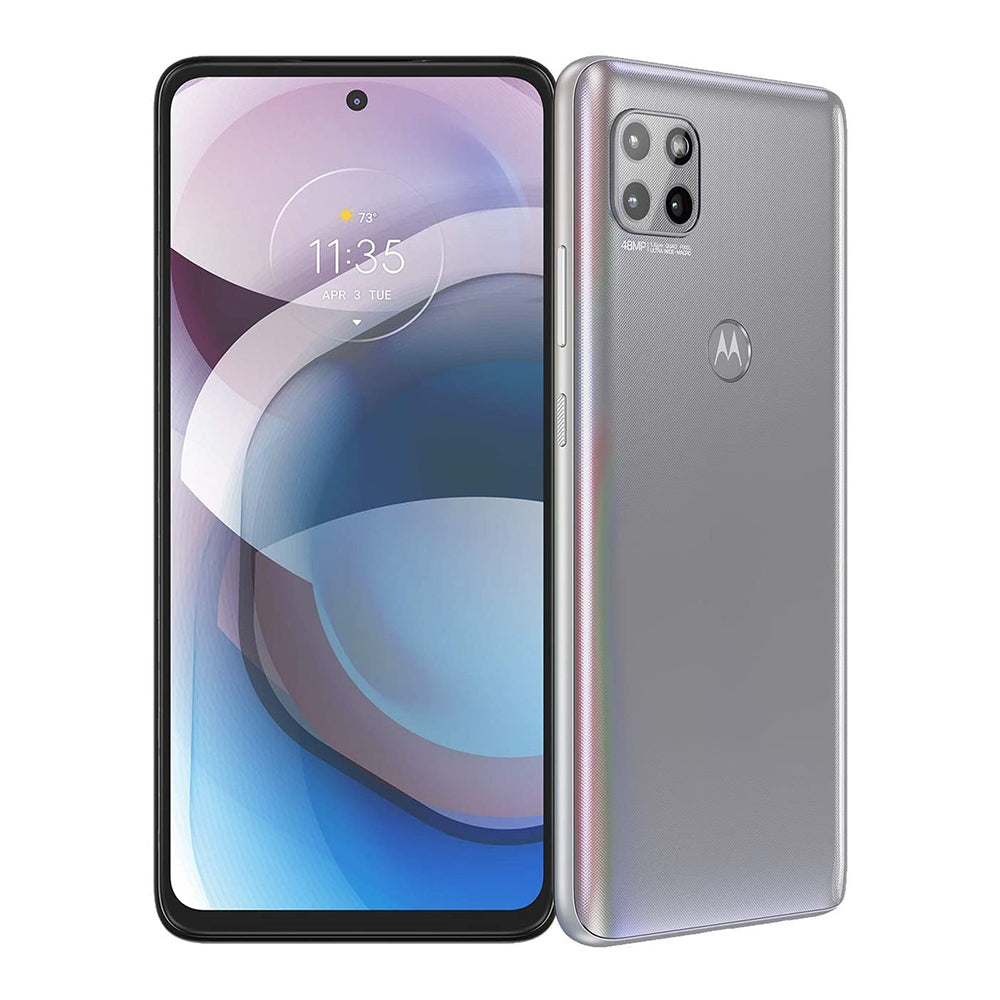 Manufacturer, Model, Carrier, Capacity, Color
25+ Inspection Points
All of our devices are hand tested and certified. Each device goes through a 25+ point inspection that ensures what you receive has been extensively tested and free of any defects.
Why Us?
We have the best products in our store. All our products are verified and gone through extensive screening process to provide you with the best possible item for your usage.
Browse Product
Sell Your Product

5000+
5 Star Ratings
Just read the reviews, our customers love us.

A With The BBB
A rating with the Better Business Bureau

Extra Fast
Shipping Service
FREE 2 days shipping

As Seen On
We're getting great recognition in the news.

Great Warranty
30-day returns
and
12 month warranty

Elite Rating
A top-rating
from
ResellerRating.com